We understand that life has a way of tugging you in a million different directions, and money is not always available. We have hand-picked the best opportunities and strategies for when life is being lived. Rest assured, we will do the heavy lifting so you may enjoy life now and in the future.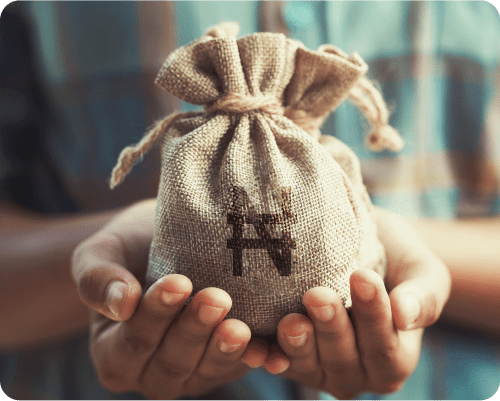 This service allows long-term holders of securities to earn additional interest income by lending shares or other securities to other investors. When a security is loaned, the borrower receives the title and ownership. It necessitates the borrower putting up collateral, which could be cash or securities. 
Margin Lending can be used by clients to borrow money to invest by utilizing their existing securities as collateral without having to liquidate those securities. Under the structure, a lending institution provides a credit capacity of 65 percent at the prevailing interest rate of the specific currency involved. The purchased shares will act as collateral for the facility and will be held by the lender. We typically expect the borrowing customer to supply 35% of the required consideration for the purchase of the equities. 
Tested & Trusted!!! Anchoria Investment and Securities ltd . I must say is one of the best if not is I've been at peace since they started managing my investments.
The best part of my engagement over the years with Anchoria has been the ease and seamless nature of investing with them. I hereby recommend Anchoria for all of your stocks and equities investment needs, both now and in the future.
I love options. And that's what Anchoria offers me. The chance to trade on both NASD and NGX where I've been making a killing.
At first, it was hard for me to simply transfer my funds and let Anchoria trade for me. But as I started to receive positive returns and profit on my portfolio, the only thing I regret is not doing do sooner.
For me, the best part about trading with Anchoria are the unbelievably low commissions. I have the best of both worlds, efficient and almost free.
Anchoria Investment and Security Ltd. has being my Stock Broker for over 20yrs. Since then I found it to be one of the most Credible and trust worthy StockBrockers. It is not only my Stockbroker it also doubles has my Investment manager.