With hundreds of stocks and bonds available to choose from, trading on Africa's largest stock exchange, the NGX has never been easier. Get the latest scoop on accessible FGN bonds, and work with our professionals to manage your portfolio.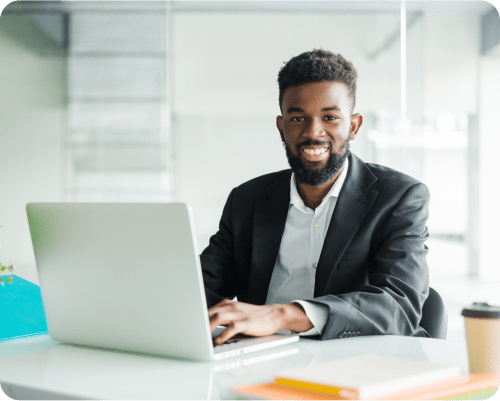 This service applies to those who are interested in buying and selling Nigerian shares. We handle transactions for individuals and businesses with the utmost efficiency and expertise. 
Treasury Bills, Promissory Notes, Commercial Papers, and Bonds are all investments that we help with. Our primary and secondary market positions assist in the diversification of our clients' instruments. 
Clients who want to buy and sell unquoted shares can use this service. We can do this efficiently and effectively because we are members of the National Association of Securities Dealers (NASD) Ltd. 
Individual Account Opening Form
Corporate Account Opening Form
Tested & Trusted!!! Anchoria Investment and Securities ltd . I must say is one of the best if not is I've been at peace since they started managing my investments.
At first, it was hard for me to simply transfer my funds and let Anchoria trade for me. But as I started to receive positive returns and profit on my portfolio, the only thing I regret is not doing do sooner.
The best part of my engagement over the years with Anchoria has been the ease and seamless nature of investing with them. I hereby recommend Anchoria for all of your stocks and equities investment needs, both now and in the future.
For me, the best part about trading with Anchoria are the unbelievably low commissions. I have the best of both worlds, efficient and almost free.
I love options. And that's what Anchoria offers me. The chance to trade on both NASD and NGX where I've been making a killing.
Anchoria Investment and Security Ltd. has being my Stock Broker for over 20yrs. Since then I found it to be one of the most Credible and trust worthy StockBrockers. It is not only my Stockbroker it also doubles has my Investment manager.